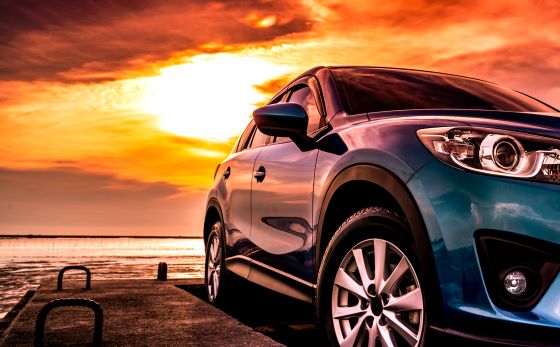 Nacka Forum
Forumvägen 14, 131 53 Nacka, Sweden
Opening hours:

07:00-22:00
Short Term: 3 hours free parking per day. After that 20 kr per started 30 min. Maximum fee 250 kr per day.
Long term: If you are interested in renting a parking space, you need to contact the center management in Nacka Forum.
---
Service
2,3m
1.750 parking spaces
0 charging stations
Car wash
---
Payment system
---
Payment information:
Nacka Forum has Sweden's most modern parking system, Autopay.
This makes it easy for you as a visitor. You do not have to think about your parking time and the risk of getting a control fee.
You only pay for your actual parking time afterwards.
There are cameras at the entrance and exit that read your license plate and thus keep track of your parking time.
If you have been there shorter than the free time, you can just drive out of the garage. You can become a member of autopay.io and register your debit card, then your debit card will be debited if you have been over the free time at the exit. If you are not a member and have deposited your debit card, you can choose to pay at one of the payment machines or within 48 hours at autopay.io. If you do not pay on any of the previous payment options, an invoice will be sent home to the vehicle owner.
General information:
With only 10 minutes from Slussen by car, you have the opportunity to visit Nacka Forum. Shop in one of their 180 stores and grab a bite to eat at one of their 18 restaurants. With a range of both expensive and cheap, budget and exclusive, children's stores, technology stores, hair salons and other beauty salons, almost everyone's needs are covered in Nacka Forum.
If you choose to become a member of Nacka Forum's customer club, you will also be offered free parking after 18.00 on weekday evenings and all Saturday and Sunday.
They also have an entrance car park that can be used for you who want to move on municipally from Nacka Forum. Then you park in the entrance car park on level -1 and pay 40 kr per day. This offer is valid Monday-Friday between 06.00-22.00.
You can also take the opportunity to have the car washed when you carry out your errands in Nacka Forum at EcoShine.