Taxi remote
Since the first of January 2019 Parkman has been entrusted by Swedavia to take care of all taxi operations at Arlanda and Bromma. This means that Parkman must ensure that travelers who arrives to Arlanda or Bromma get help finding a Taxi for further travel. There can be many different requests for special cars. For example cars that can take dogs, wheelchairs, large families and so on. It is the task of our Taxi Host and his assistant to try to solve the customer's wishes together with the right taxi driver.
To be able to do this, our taxi hosts must ensure that there are always enough taxis in each taxi pocket at each terminal and that there is order so that everyone is in the right places. It is also important to keep track of which cars are available in order to be able to quickly meet customers' needs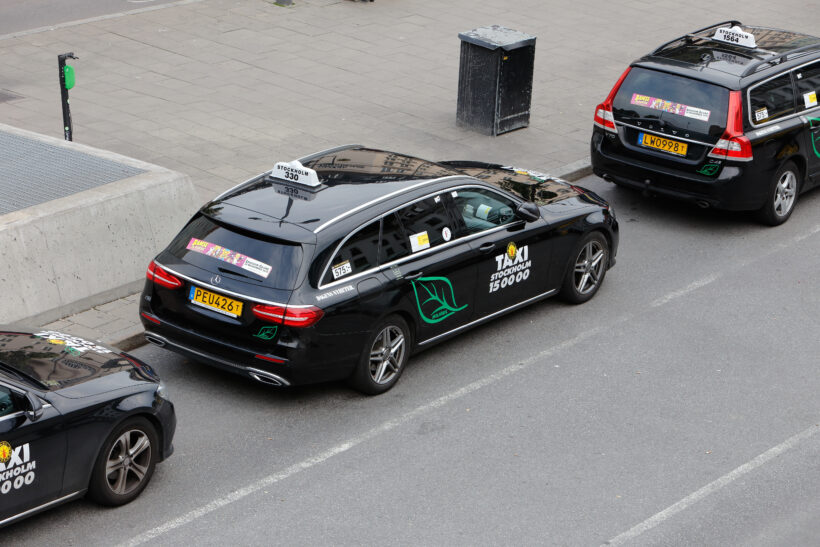 In addition, Parkman handles communication with the various Taxi companies regarding new cars and various permits that may be needed. There are a number of things to go through where not least the issues concerning our environment are extremely important.
Finally, Parkman reports all statistics on to Swedavia in order to constantly evaluate whether something can be done better for our customers. Parkman comes up with various suggestions for improvements for both travelers, taxi drivers and Swedavia.