Property owners
Parkman is a parking company where the business idea is to take care of parking for your property. We deliver ready-made systems and help with the operation to the level that you property owners want.
We take care of your parking
We are the personal service company for parking contracts, our ambition is to work in close dialogue with you as a property owner and design a profiled parking solution for your company as well as a strong service offering for the end customer. We understand your needs through sensitivity and continuous dialogue. You as a property owner should be able to leave the entire parking issue in safe hands.
Parkman has extensive experience of operating facilities with both profitability and good service, in order for everything to be correct, a number of questions need to be identified and answered. How do you get the most parking spaces in a given area? What does the traffic flow look like? Where should the vending machines stand? Which parking technology should be used? What should the signage look like? What fees should apply? Of course, we will help you with all this.
Success is defined by the ability to effectively create added value for the property owners who choose us as a partner. The ambition is for everyone who knows us to perceive us as knowledgeable, service-oriented, flexible, innovative and not least business-like.
As a property owner or manager, it is important to be able to trust us who take care of the parking. You do not have to think about how those who park in your property perceive the service. We'll do that.
Consultation and design
We help you with the entire parking solution.
How to best plan and distribute parking spaces over a limited area?
What should the traffic flow look like?
Where should the ticket machines be?
What should the signage look like to be customer-oriented and correct?
What fees should you charge and during what times should these apply?
How should we plan the lighting so that the car park feels attractive, safe and secure?
How should we market our parking?
Services
Arcu suspendisse at morbi volutpat tellus ultricies in sit. Scelerisque leo congue vitae amet velit amet, eget. Quis urna fusce est non pulvinar libero, venenatis. Ullamcorper auctor mi ut rutrum velit volutpat purus montes.
Rental and administration of parking spaces
Painting of parking spaces. We paint new and freshen up existing parking spaces.
Garage cleaning. Occasionally or regularly through agreements and contracts
Signage. We design, buy, install, replace and refresh signs
Purchase of parking technology such as toll systems, ticket machines etc.
Construction work
Traffic hosts at various events
Parking monitoring
We monitor and check that decided parking conditions are followed. If necessary, we issue inspection fees and are responsible for following them up.
In addition to monitoring and associated administration, we can also offer a more comprehensive solution such as including painting and refurbishment of parking spaces, signage, handling of parking permits, moving of vehicle wrecks, cleaning, waste management, etc.
Each assignment is tailored to the conditions of the facility and / or the parking lot and the client's needs.
Form for property owners
Do you have or manage a property and need help finding a good parking solution. We will help you with that!
"*" indicates required fields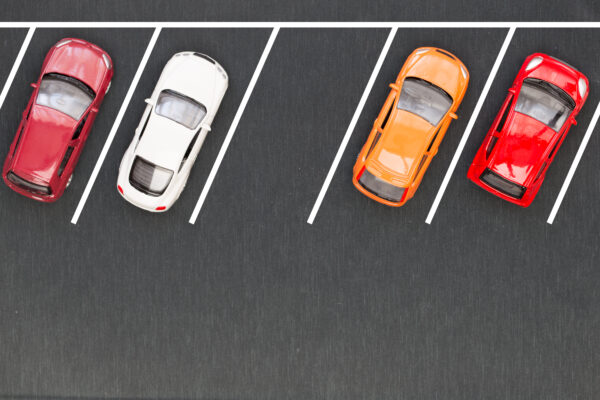 How Autopay works
Read more about the most modern parking system on the market here. Easy for you as a property owner and also for the parker.
Read more about Autopay
We are happy to help you!
Contact us and we will produce the right proposal for your property.