The personal parking company
Parkman is a parking company where the business idea is to take care of parking for property owners. We deliver ready-made systems and help with the operation to the level that the property owner wants.
Parkman was started when property owners demanded a new "humane" parking company that could manage parking in a more personal way with a new technology and work close to their customers with a sense of how they run their business. With these conditions, Per Edlund started together with Bo Lengholt and Tibia Konsult Parkman i Sverige AB.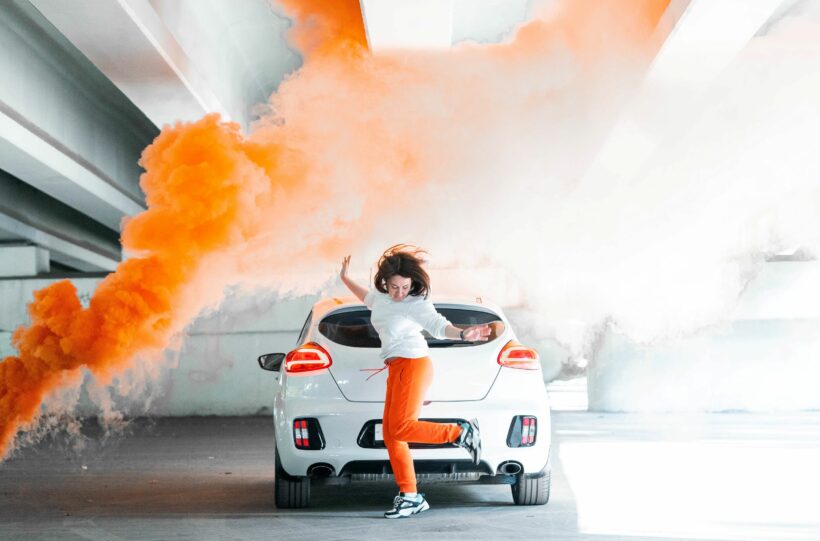 I made the assessment that there was room for another company that always kept what they promised and that worked quickly. We started in the autumn of 2010 and in May 2011 we made money. 2014 We introduced the product Autopay, a camera-based parking system that today dominates the market in Sweden for this type of parking and is the largest in the Nordic region.
Per Edlund CEO of Parkman i Sverige AB
Parkman's big start came on January 1, 2011, when Parkman took over Sheraton in Stockholm and in May we took over all parking in Solna Business Park.
This led to us until 2015 starting a number of facilities around Stockholm, including Drottninggaraget, Odenplansgaraget, Fridhemsgaraget, Signalfabriken in Sundbyberg.
With all our new objects, we saw an opportunity to start a full service company, which means that we clean garages, have our own customer service, rental department and we take care of all technology.
In 2015, Parkman chose to bring in the camera-based parking system Autopay, which revolutionized the parking market. In November, we started up Autopay in both Signalfabriken and in Täby Centrum.
We chose to use this system because we wanted to create free flows in the parking facilities and no control fees to the end customers, and that the property owners themselves could get a good overview of their parking.
In 2016, Autopay will start to gain market share and has until today become the market leader for camera-based parking systems in Sweden.
In November 2015, Westfield Mall of Scandinavia will open and choose a barrier system with Parkman as operator, but after only 3 years, they will choose to switch to Autopay to get a smoother parking solution.
With all the experience we have built up, we can today handle all parking systems available on the market. Our goal is for our clients and parking customers to perceive us as a company with high service, honesty and that we provide feedback quickly.
Parkman currently has about 170 parking facilities around Sweden with about 120,000 parking spaces.
In about 60 of these facilities, they have chosen to use Autopay.
Today, Parkman is owned by Basinvest AB, Areim AB, Per Edlund, Bo Lengholt and Tibia konsult.
The turnover is close to SEK 400 million and we have a triple A rating.
We should be the obvious choice for both property owners and end customers.