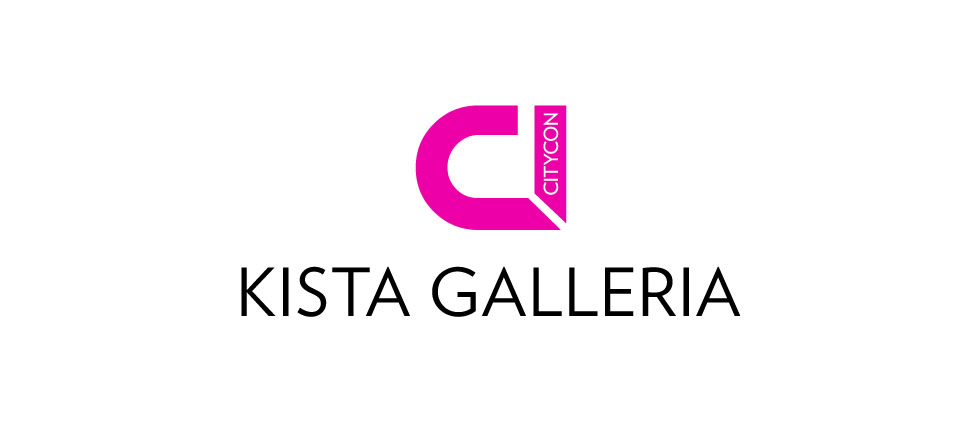 Now Kista Galleria chooses AUTOPAY!
More shopping centers and property owners see the benefits of camera-based parking systems where visitors get more payment options and avoid barriers. Now Kista Galleria has also installed AUTOPAY and Parkman i Sverige AB will take over the operation of the garage.
AUTOPAY, which is the most modern toll-free system on the market, makes it easier for customers to park. Cameras read the registration plate at the entrance and exit and in this way the parking time is logged. The customer now gets several different ways to pay for their parking, but a big advantage is above all that you can not get any parking fines.
As the barriers now disappear, there will be smaller queues in and out of the garage. Even monthly parkers who rent space in the garage get a smoother experience as the permit is electronic and is linked to the registration number.
– We were looking for a new parking system with better flexibility and which improves our visitors' experience. This system offers several payment methods for our customers and facilitates entry and exit, says Johanna Rydén, center manager at Citycon, which owns Kista Galleria.