Find and rent a parking space
About what we do at Parkman
Parkman is the personal parking company. We should be the obvious choice for both property owners and the end costumer.
We constantly work to maintain the best service and class in the industry. Read more about us here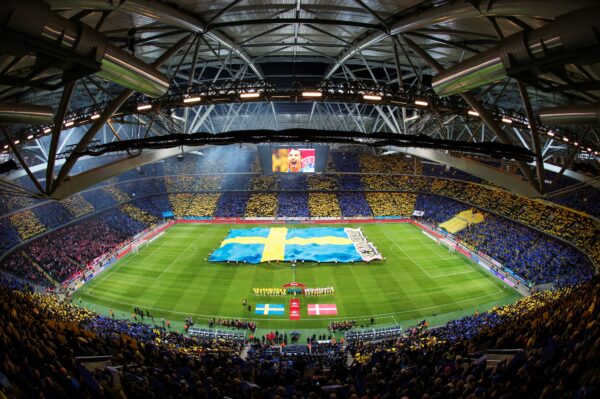 Sverige-Tjeckien 24th of March
On March 24, it's time for the playoffs for the semifinals of the World Cup. Sweden againt Czech Republic.
Are you going to be there and cheer Sweden on to a semifinal?
Find your parking here.
Read more about events and parking
Do you want help finding the right parking solution?
Do you own or manage a property and want us to develop the right parking solution for you. We are happy to help you!
Read more about what we can offer
Do you want to rent a parking space?
We offer parking spaces for rent around Stockholm, Gothenburg, Malmö, Norrköping and Jönköping.
Find you parking space here
Event at Friends Arena
Are you going to an event at Friends Arena and do not know where to park? We will solve that for you.
See where you can park here
Do you want to contact us?
Fill in your question in the form and we will contact you as soon as we can
"*" indicates required fields
Frequently Asked Questions