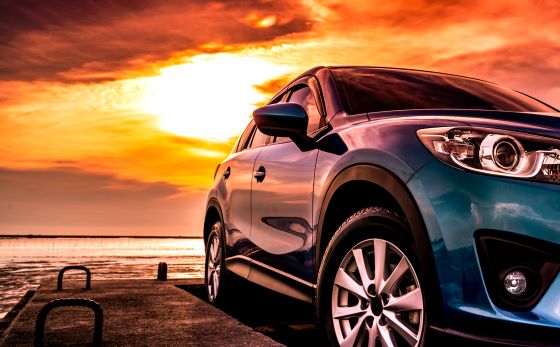 Tyresö Centrum
Tyresö Centrum, Tyresö, Sweden
Opening hours:

05:00-01:00
Short Term: 3 hours free parking per day. Then 20 kr per started hour.
Short Term: At Bollmora torg, the parking fee is 20 kr per started hour from the start.
Long term: Endast personal i Tyresö Centrum har möjlighet att hyra en parkeringsplats. Vänligen fyll i formuläret nedan för att få mer information om priser.
---
Service
Garage: 2,2 m
648 parking spaces
0 charging stations
App code: 7630
Car wash
---
Payment system
---
Payment information:
Do not worry about your parking time running out. With Autopay, you pay for the actual time you have parked.
At the entrance and exit, cameras are set up that read your license plate and thus keep track of how long you have parked your vehicle.
If you have been parked for less than three hours on the day you visited Tyresö Centrum, just drive out of the garage. If you have been parked for more than three hours, you can easily pay at the kiosk. For the easiest payment, create an account on autopay.io and register your payment card, then your payment will be charged automatically at all Parkman's facilities with Autopay. If you don't have time or missed it, you have 48 hours from the time you drive out of the parking to pay your parking fee through autopay.io. If you don't do anyone of the above, an invoice will be sent to the vehicle owner with an invoicing fee.
Allmän info:
Shop in one of Tyresö Centrum's 76 stores. They have a wide range for your everyday errands.
Shop, grab a bite to eat or hang out with your friends and family for a coffee.
Take the opportunity to have the car washed at Speedy Bilservice.