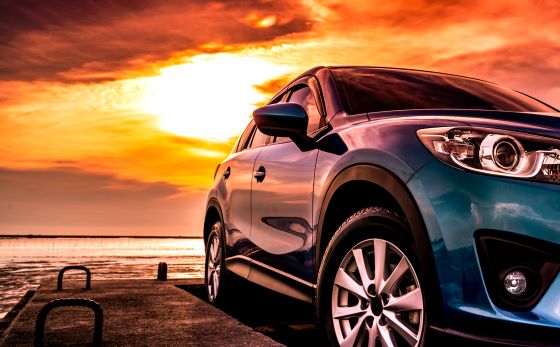 Fruängen Centrum
Fruängstorget 4, 129 52 Hägersten, Sweden
Opening hours:

00-24
Short Term: 30 min free parking against ticket, after the free time 5 kr for the first 30 min.
Short Term: Other time: Daytime at 08-18, 20 kr. Evening time at 18-08, 50 kr
Long term: Reserved parking space: 760 kr including VAT per month
---
Service
No limit
150 parking spaces
0 charging stations
App code: 7551
2 parking spaces for the disabled
---
Payment system
Ticket machine
App parking
---
Choose to pay for your parking with the App, either Parkamo or Parkster. It is a good solution that means that you only have to pay for the time you park and can easily extend the parking if your visit takes longer than expected.
Or buy your ticket at the ticket machine in the garage. Remember to place it clearly in the window. Always double-check that it is there when you close the car door so that the wind has not caused the ticket to blow away.
General information:
Park in one of the 150 parking spaces in Fruängens Centrum in Hägersten.
In Fruängens Centrum you will find 30 shops and restaurants. Fix your nails, hair, treat yourself to a massage or take a workout all this is in or near the center.
The car park is close to Fruängen metro station, which makes it easy for you who do not want to take the car into Stockholm. Park the car and continue traveling by subway. It is the red line that goes from Fruängen.
Have a hamburger at one of Stockholm's best hamburger restaurants Babas Burgers. Have lunch, dinner or buy raw materials at home from Ersson's delibistro.
Take the opportunity to take a walk or play with the children in Kerstin Hesselgrens Park. Large parts of the park are Parkleken Vippan. Several good walking and cycling paths stretch through the park, connecting the central parts of Fruängen with residential areas to the east and in Långbro park to the south.