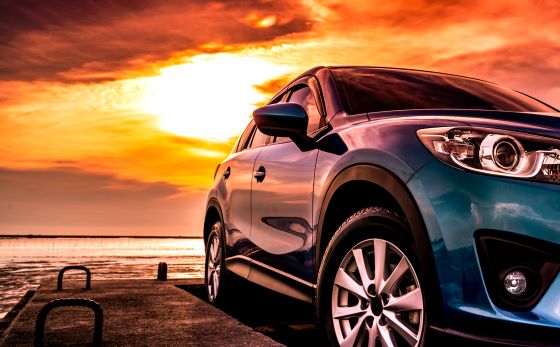 Bauhaus Sisjön
Opening hours:

Weekdays 06: 00-20: 00 Weekends: 08: 00-18: 00
Short Term: 2h free parking per day, after that 15 kr per started half hour
---
Service
No limit
294 parking spaces
0 charging stations
App code: 7699
---
Payment system
---
Payment information
At Bauhaus Sickla we have the parking system Autopay.
Cameras are set up at the entrance and exit to record your parking time. You have no time to hold. So take your time.
You can choose to park and start your parking via the Parkamo app. Code 7699. Then just drive out and the parking will be closed automatically in the app.
You also have the opportunity to create an account on autopay.io where you deposit your debit card and the amount is automatically deducted at all Parkman's facilities with the Autopay system.
If you forget to pay for your parking, take it easy. You have 48 hours to pay for your parking from home. Go to Autopay.io and pay.
If you choose not to pay via any of these options, an invoice will be sent to the owner of the vehicle with a fee for the invoice.
General information:
In Västra Frölunda in Gothenburg, more specifically in Högsbo, you can easily park at Bauhaus Sisjön. This is thanks to the most modern parking system on the market, Autopay.
You can plan your new kitchen, bathroom or garden in peace and quiet without having to know in advance how long your visit will take. There are no easy or quick decisions that need to be made. Do it in peace and quiet.
Why not take the opportunity to go to one of the nearby restaurants and have some lunch or dinner.