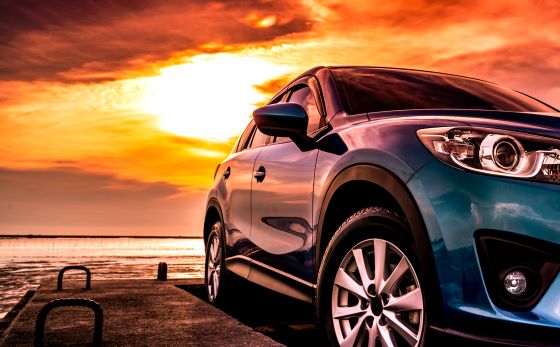 Bauhaus Sickla
Sickla allé 2-4, 131 65 Nacka, Sweden
Opening hours:

Weekdays: 06: 00-22: 00, Weekends: 08: 00-19: 00
Short Term: 2h free parking / day thereafter 15 kr per started half hour
Long term: 833 kr including VAT per month
---
Service
3,6m
390 parking spaces
0 charging stations
---
Payment system
---
Payment information:
At Bauhaus Sickla we have the parking system Autopay.
Cameras are set up at the entrance and exit to record your parking time. You have no time to keep. So take your time.
You can also create an account on autopay.io where you deposit your debit card and the amount is automatically deducted at all Parkman's facilities with the Autopay system.
If you find that you have not done any of the above, you can drive home in peace and quiet. Pay within 48 hours on autopay.io
If you choose not to pay via any of these options, an invoice will be sent to the owner of the vehicle with a fee for the invoice.
General information:
Outside BAUHAUS Sickla in Nacka, you can easily park with Autopay.
It is always difficult to plan your visit to a hardware store. How should you know that before you park? How long does it take to plan a patio, a kitchen, a bathroom or something else big in life? Now you get rid of that worry. Avoid making quick decisions that you may later regret because your parking time expires. You do not risk coming out to a sad surprise, as a control fee here, you pay for the actual time you have parked and always afterwards.
So avoid stress and plan your upcoming project in peace and quiet.